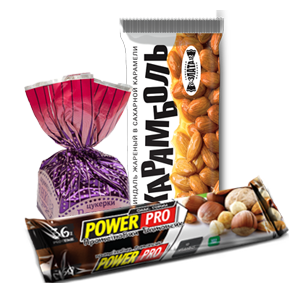 Quality packaging for confectionery not only favorably demonstrates a product, but also ensures its long-term storage and safety of its taste, allows it to remain fresh for a long time.
Since confectionery products are more expensive and fragile than groceries, for the manufacture of containers and packaging they require expensive equipment that carefully and accurately packs these products.
Depending on the tasks, the manufacturing company deceides what material will be used for confectionery packaging.
The Havy Product Company offers packaging for the following types of confectionery products:
– packaging for sweets;
– packaging for cookies;
– packaging for waffles;
– packaging for chocolate.