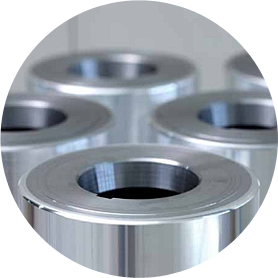 The equipment, unique for the Ukrainian market, allows producing cylinders for gravure printing in the shortest possible time. We offer a full production cycle from prepress preparation and steel blank of our own production to a complete set of cylinders tested on sampling equipment.
The most important step in the production chain is the production of printing cylinders. Technological features of preparation of the workpiece, screening of the original layout, engraving determine the quality of printing. Our own area of ​​a full cycle for the manufacture of cylinders for gravure printing significantly increases the speed of production of both new cylinders and making changes to existing ones.
Production and technological capabilities, as well as many years of practical experience of specialists allow the Havy Product company to occupy a firm place in the market for the production of gravure printing cylinders for other companies.